Oil Mist Filter
The Absolent type A•mist oil mist filter features one of the most effective systems in the world for cleaning oil mist. A•mist10 is available with different filter cassettes depending on the application and are designed for air flows up to 1000m³/h. The filter units are being placed adjacent to one or several machines.
0.4 BARRELS OF OIL
A machine in your workshop may cause 0.4 barrels of oil leakage every year. The A•mist10 recycles this oil instead. No more slippery floors and dangerous mist. Only 0.8 teaspoon of oil remains. And clean air.
CLEAN AIR - ALWAYS
A HEPA H13 filter ensures clean air during the entire operating time. Only the best is good enough.
8760 RUNNING HOURS
Our unique filter cassettes capture all particles – giving you 1 year of maintenance free operation.
The highest possible collecting efficiency.
The filtered air becomes so clean that it usually can be returned to the premises. This means less loss of energy and a more balanced ventilation.
Extremely low maintenance.
Absolent filter units can usually run for at least one year without requiring a filter change. Moreover, A•mist filter cassettes can usually be washed.* This results in a low total cost of ownership.
A very reliable filter unit
The fan, as the only moving component, is placed at the clean-side to minimize wear & tear.
Extremely low noise level for agreeable working conditions.
Operation
The filtering process occurs in two stages. The process air passes first through the self-draining Absolent filter cassettes. Here, approximately 90% of the oil mist is arrested. The last stage consists of a HEPA filter, which has a guaranteed and consistent collecting efficiency of 99.97% arresting 0.3 μm dia. particles. The filter unit has an electronic pressure gauge, A•monitor, which shows the pressure drop over the different filter stages and indicates when a filter cassette is to be changed. Thanks to the continuous draining of the filter cassettes, the unit can be operated without interruptions. The return oil is collected at the bottom of the filter for recycling.
Functional Design
The A•mist filter range has a highly robust tower design that occupies a minimum of floor space. Its hinged access doors make service still more convenient. The filter is supplied with a baked powder painted finish that adds colour to the shop floor.
Measure
Metric
Imperial
Height
1555 mm
61.2 in
Width
620 mm
24.4 in
Depth
620 mm
24.4 in
Inlet duct Ø
160 mm
6.3 in*
Weight with dry filters
115 kg
253 lbs
Motor output
0,55 kW
0.85 hp
Max. permissible air volume
1000 m3/h
590 cfm
Typical oil levels for this year
Oil barrels in
0.4 barrels/yr
0.4 barrels/yr
Oil out
0.8 tsp/yr
0.8 tsp/yr
*Inlet duct not included for the US market.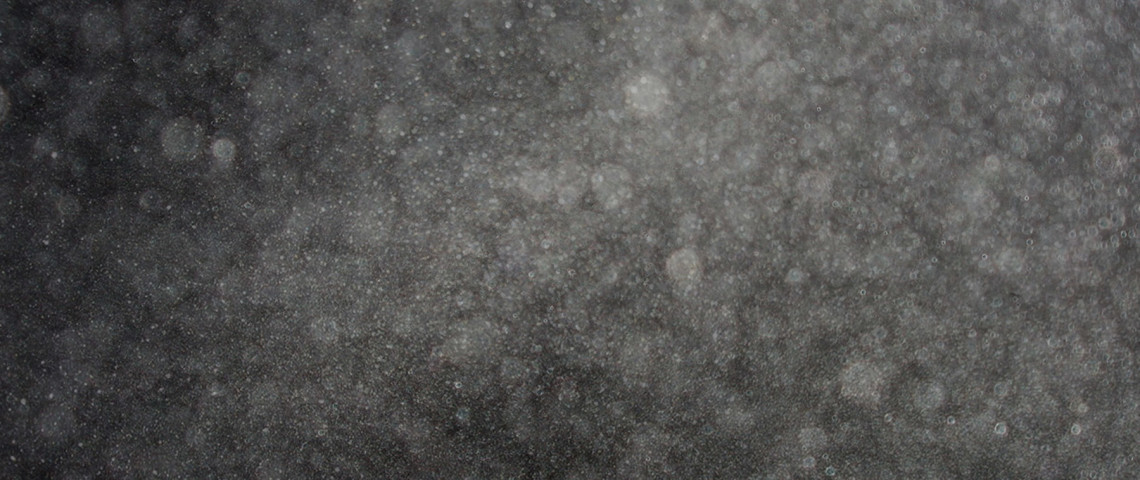 Oil mist