Is it really that dangerous? There is plenty of information about airborne pollution substances and how they affect us in our outdoor environment, both in media as well as studies. But isn't it strange that  in some cities air pollution is causing people to wear face masks for respiratory protection when the amount of pollution there is only equivalent to one third of what is permissible in a Swedish workshop? Or that in larger Swedish cities spike tires are banned in order to meet the threshold value of 0.2 mg / m³ when the oil mist generated in industrial processes e.g. turning and milling with emulsion and oil contains particles of the same size. After all we spend so many of our waking hours at work. Fortunately, there are many companies that are focusing on environment and health issues. Companies that care – just like we do.
Did you know that oil mist and oil smoke?
Contain particles as small as bacteria and viruses
Contain small metal particles that can cause respiratory problems
Contain material that can cause asthma
Can affect lung function
May cause skin problems such as oil acne and eczema
Can increase the risk of slipping/falling injuries
Or that dust...?
Contains particles that can cause respiratory disease, cancer and cardiovascular diseases.
Contains both large particles which get stuck in the nose
And smaller particles which settle in the upper airways where they can cause asthma, pneumonia and bronchitis.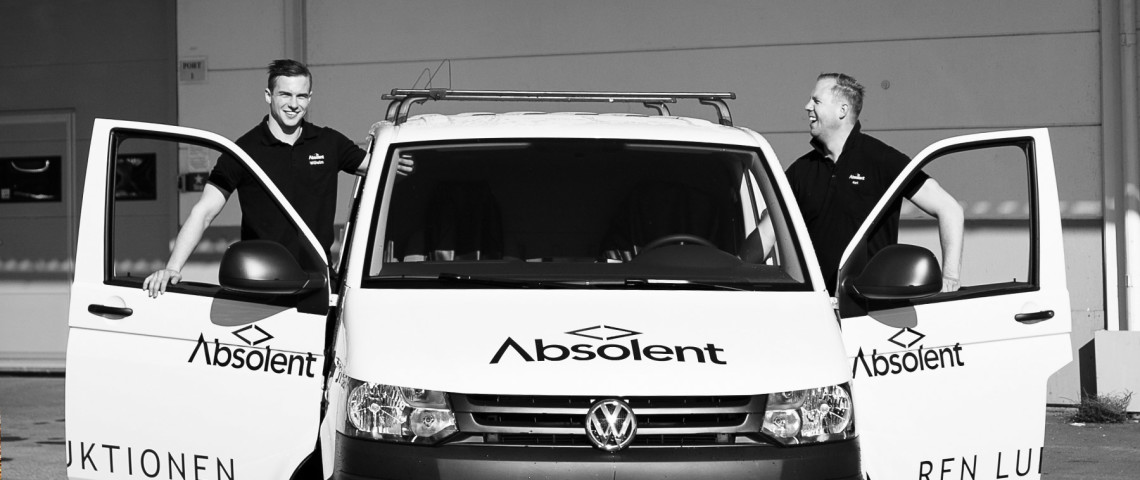 Being in an environment where the air is polluted can lead to many unpleasant consequences. An efficient filtration system from Absolent allows you and your staff minimize the risk of air-related discomfort and diseases. Our filter units guarantee a filtration efficiency of 99.97%. This means that you can always trust that the air coming out of the filter is clean and safe to breathe.
Healthier employees
Less sick leave
Better job satisfaction
Productivity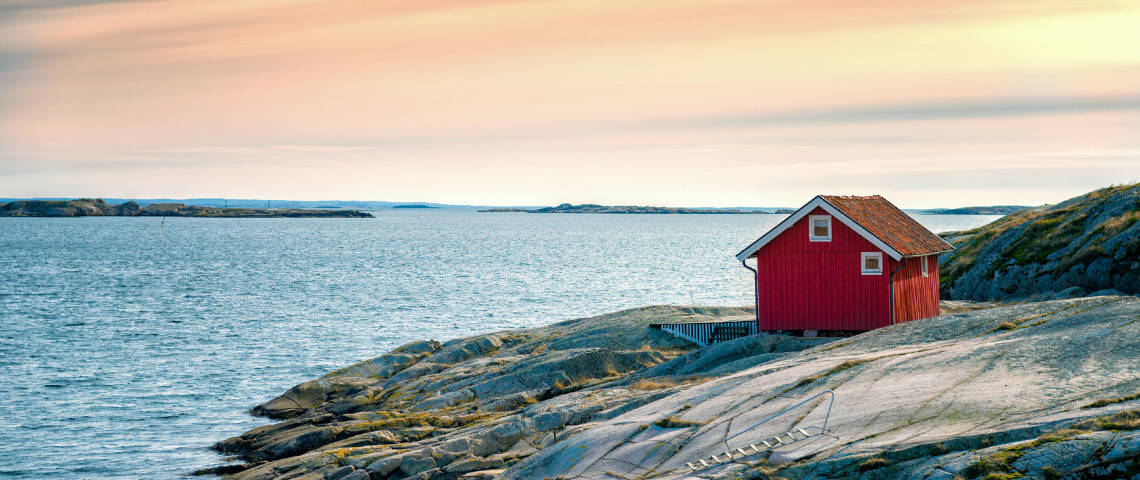 Environment Goals
We strive for a gradually improved global environment.
We develop and manufacture products with minimum impact on the environment.
We always follow the law and meet regulatory requirements, but we work hard to exceed them.
All Absolent's activities aim to improve our environment. We can with a clear conscience say that the more successful we are, the greater the benefit to the environment. Our filter units clean the air for thousands of shop employees worldwide. Thanks to our filter units, the otherwise so harmful oil mist or dust from metal working machinery is taken care of. Contaminated air that would otherwise have ended up in the employee's lungs and eventually even leaked into the surrounding atmosphere.
The collected oil can also be recycled. During one year of operation (24 h, 46 weeks), an oil smoke filter type A•smoke40 captures as much as 3 tons of oil. Thus, you can make both substantial environmental improvements and save a lot of money.
Many of our customers have reduced their energy consumption greatly by recirculating the heated or cooled indoor air after cleaning it in our filter units. It is not unusual for our customers to reduce the incoming air by up to 40% if the process air is purified at the source. This saves enormous amounts of money spent on energy every year.
In our own manufacturing and distribution, we strive to reach the minimum possible level of negative environmental impact. We are certified according to ISO14001 and have thus committed ourselves to a systematic environmental work ethic, for both the environment in general and the working environment of employees. Besides this, we are also actively involved in our main suppliers' environmental work.