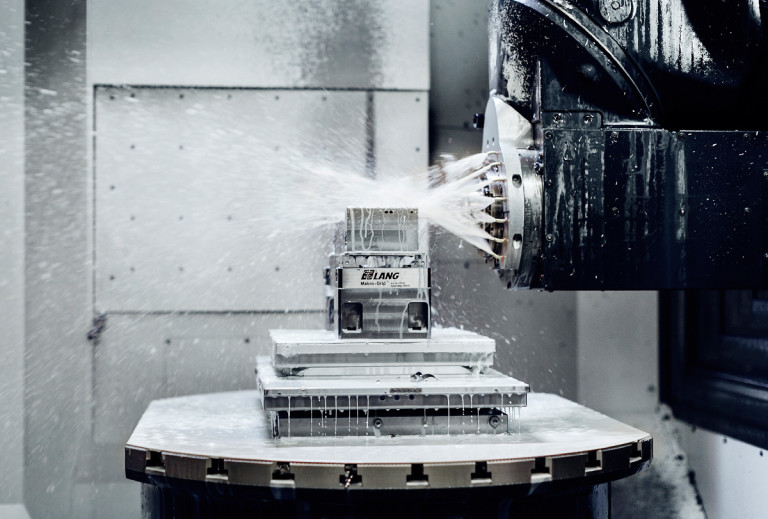 Machining
Depending on the machining process the amount of contamination in the air varies from moderate loads of oil mist to really high loads of oil smoke consisting only of sub-micron particles. At Absolent we know that no manufacturing process is the same, but regardless of the size of the machine or the type of application we make sure there is only clean air from and around the machine!
Forming/ Pressing
Cleaning contaminated air from different forming, rolling and pressing processes is quite demanding. But not for Absolent. Instead of focusing on poor indoor air quality or filter maintenance the Absolent customer can focus on their manufacturing process. For some of our customers it's been a decade since they even touched their filter units, no maintenance whatsoever. That is an amazing result and we are so proud of it!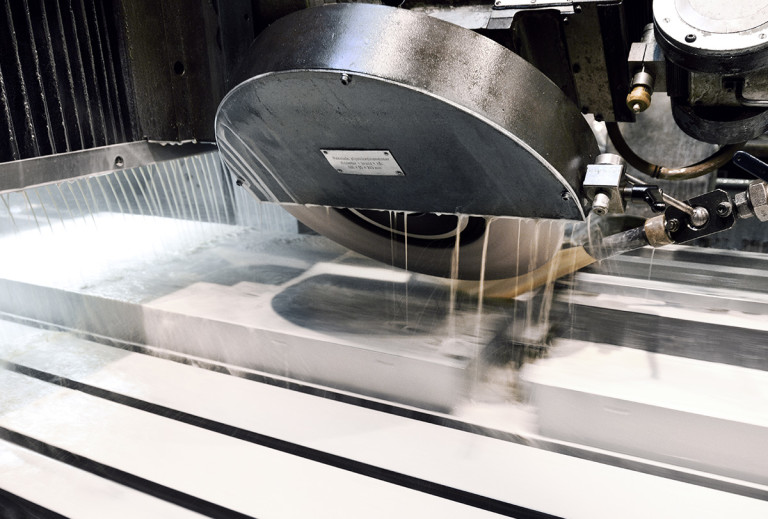 Grinding
Depending on the machining process the amount of contamination in the air varies from moderate loads of oil mist to really high loads of oil smoke with only sub-micron particles. For us at Absolent a filter is not just a filter. We have filters for oil mist and we filters oil smoke. Don't know what to choose? Ask us for free advice! We are happy to help.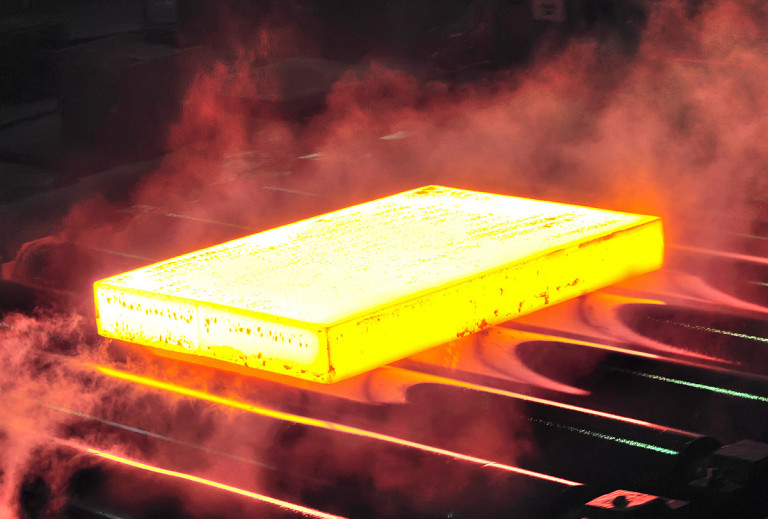 Heat Treatment
To solve air quality problems in heat treatment industry, special knowledge is required. It is quite a difficult task, but not for Absolent. We are in fact serving lots of customers around the world with clean, filtered air from a vast variety of heat treatment equipment. It may be difficult, but we have the solutions to provide the customer with clean air – over and over again.
Die Casting
Extracting and cleaning contaminated air from Die casting machines is a very tricky task, but that hasn't stopped Absolent from successfully installing many filter units for these applications worldwide. Through the years our installations have even made people change their perception of the die casting environment. They now know that it does not have to be dirty and that a filter unit will not necessarily need expensive auto-cleaning or frequent maintenance.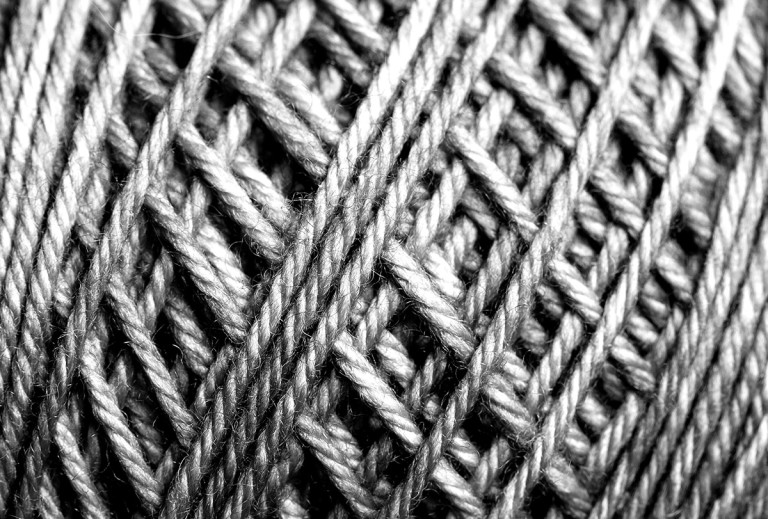 Textile
When producing different kinds of textiles or fabrics in, for example stenting machines, oil mist and oil smoke might occur.  With filter units from Absolent the air becomes clean again and as if that wasn't enough, it can also be recycled!
Rubber & Plastics
When producing different kinds of plastic products like flooring, tires, conveyor belts and gloves, you often end up with quite high loads of oil smoke. Without good filtration and extraction this oil smoke will contaminate the indoor air.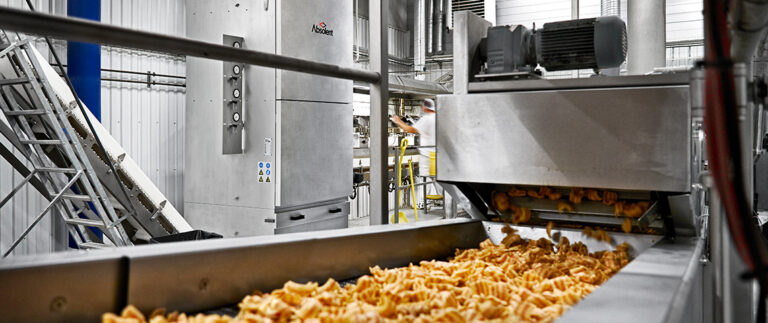 Food
The environment in the food industry is demanding. The process can be very warm and there may be fire hazards. There are different types of oils that can solidify and clog the machines – it can get greasy; the floor can be slippery and hazardous to walk on and the grease can follow the vapor up in the exhaust system and make the ducting and roof tops oily. In addition to that, there are different local emission standards in almost every region to consider. The oil mist and oil smoke are generated from the frying or deep-frying/baking where oil spraying is used, or when smoking foods.
Dry Applications
When machining without coolants or oils or during various welding operations the contamination in the air will be characterized as dry dust or smoke. When a dust filter unit from Absolent is combined with the vast experience we've gathered during the 25 years we've been on the market we believe our solution is the best you can get!