A
•

erity for every challenge

A•erity is a convenient unit that can be adapted, scaled and tailored to your specific premises, machines and challenges. The flexible design makes it easy to upgrade if the need arises. There is an A•erity for everyone.

Knowledge, Experience & Going the Extra Mile
With over 30 years in the industry, we have built up a wealth of expertise in how to clean industrial air from harmful particles. Research and development in our own development centre means that our filter technology is an industry leader in both efficiency and longevity. A team of engineers and experts is always on hand to offer you advice, support and service when needed.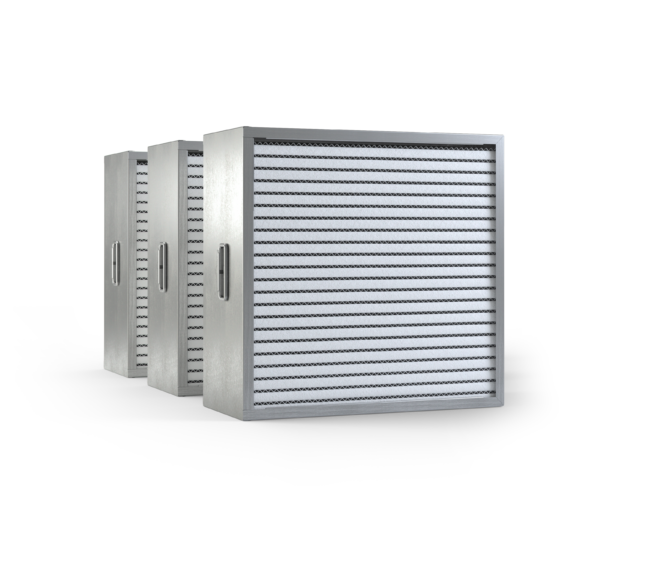 Long-lasting & Guaranteed Clean Air
Over many years, we at Absolent have been conducting research to develop our own unique composition of fibre materials for our filters. This gives us many advantages, for example our filter cassettes with the Catch & Release function are self-draining. The oil captured can be disposed of or reused in the machine. The final step in the air treatment process is our HEPA H13 filter, so you can feel confident that the air is always 99,95% free of harmful particles such as oil fumes and oil mist for at least 8,760 operating hours.
EcoDrive saves energy and protects the environment and your staff
A•erity's intelligent EcoDrive EC fan systems ensure that the filter unit has a long, productive life and also contributes to healthier staff. When the machine is opened, the fan motor adapts so that the contaminated air is retained inside instead of leaking out, protecting the operator. The latest IE5 version of EcoDrive ensures that the fan always runs at optimal speed, saving energy and guaranteeing a smooth, safe and highly energy-efficient air treatment process.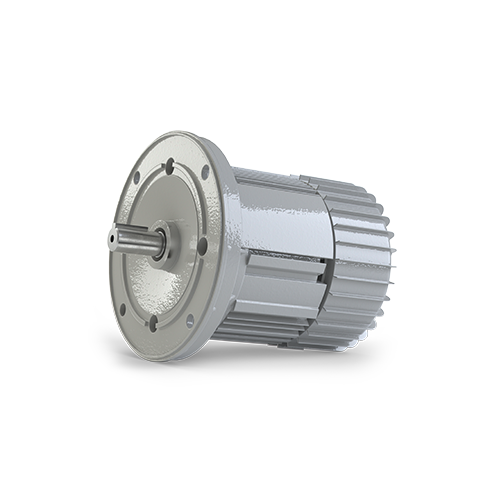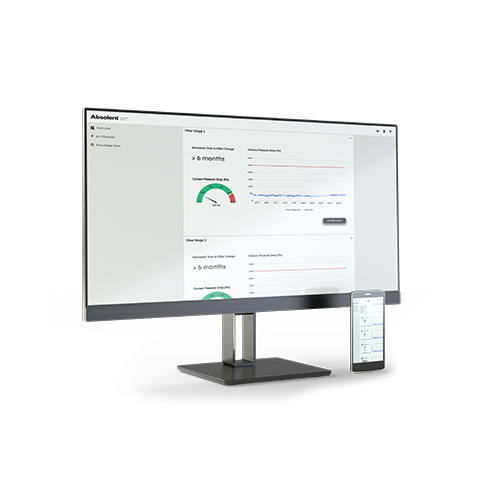 Relax, until the A
•

erity contacts you

The A•erity has our secure digital IoT solution that gives you control over your filter devices and your work environment via a user-friendly dashboard. You get a full overview of the air quality and receive notifications – for example, when it's time to empty the oil tank or plan for the next filter change. This makes it easy to plan maintenance efficiently. The solution is called A•smart and is a complete digital solution, but can also be easily integrated into your existing system.