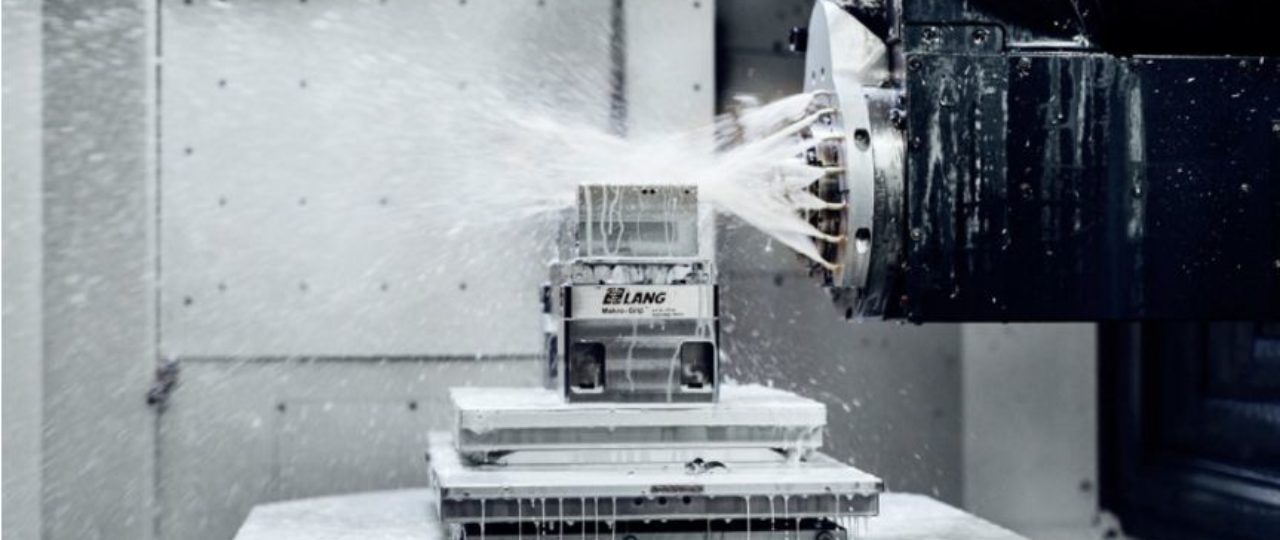 Oil mist is found in industrial processes such as:
CNC machining, such as turning and milling
Forming/Pressing
Grinding
Heat Treatment
Die Casting

If the oil mist is not taken care of, it can have a big impact on our health. Known occupational diseases  caused by oil mist include:
Irritation of the respiratory system affecting our lung function
Occupational asthma
Skin disorders like oil acne and eczema
Accidents caused by slippery floors
High levels of oil mist may also be costly for the company for many reasons:
High sick leave and / or general discomfort
Production disturbances due to the fact that oil mist causes overload in centrally important control cabinets
Precision problems due to temperature problems in the machine
Problems in tool changers due to contamination of oil mist
High heating costs in the premises. Perhaps the process air is released without being recycled?
To sum it up it is clear that oil mist is a common problem. At Absolent we have great expertise when it comes to customizing solutions that are adapted to the customer's special needs. Let us tell you more by explaining how we helped one of our customers, Nordtool in Sweden, find a unique solution to eliminate oil mist around the bed milling machine which caused problems in their production. Read more here.