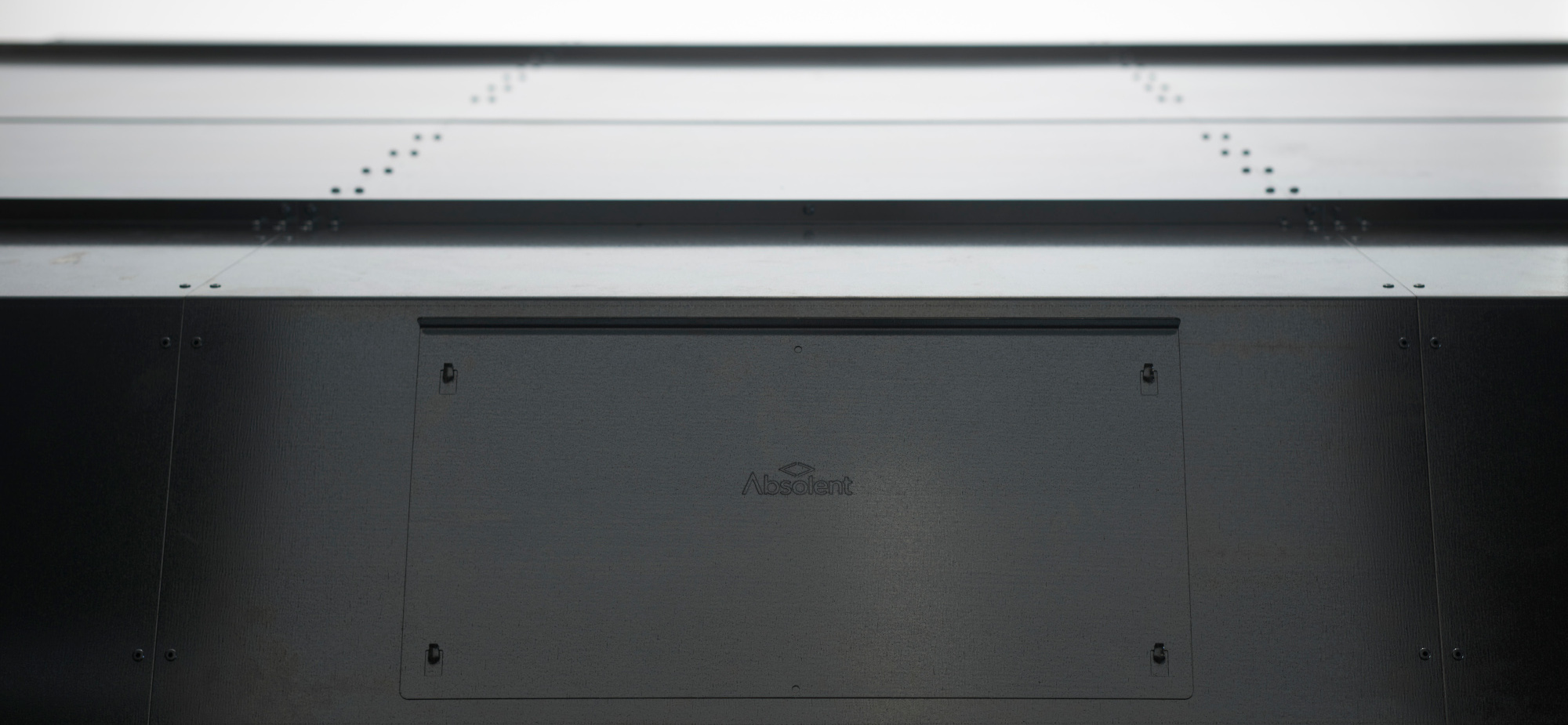 Professional guidance through the whole process
Absolent have many years' experience when it comes to taking care of oil smoke particles (aerosols) in Die casting environments. Absolent Die Cast Hood is the latest contribution for an even greater degree of particle capturing. If you let Absolent take care of the entire process, from the extraction in the Die Cast Hood to the Filter unit, from conceptualization to final assembly and installation you can feel assured of getting products and services that will make a significant difference for the air quality around your Die Casting machine.

Designed to fit your machine
Absolent Die Cast Hood is designed with the reality that many workplaces offer in mind. The space around the Die Casting machine is often limited and does not always allow a high space consuming device on top of it. Thanks to its modular design, Absolent's Die Cast Hood is highly flexible and easily customizable to fit the width, length and height of your machine, also taking its surroundings into account. If you add modules or rebuild the machine the modular design of the Die Cast Hood enables you to adjust the hood to the new layout.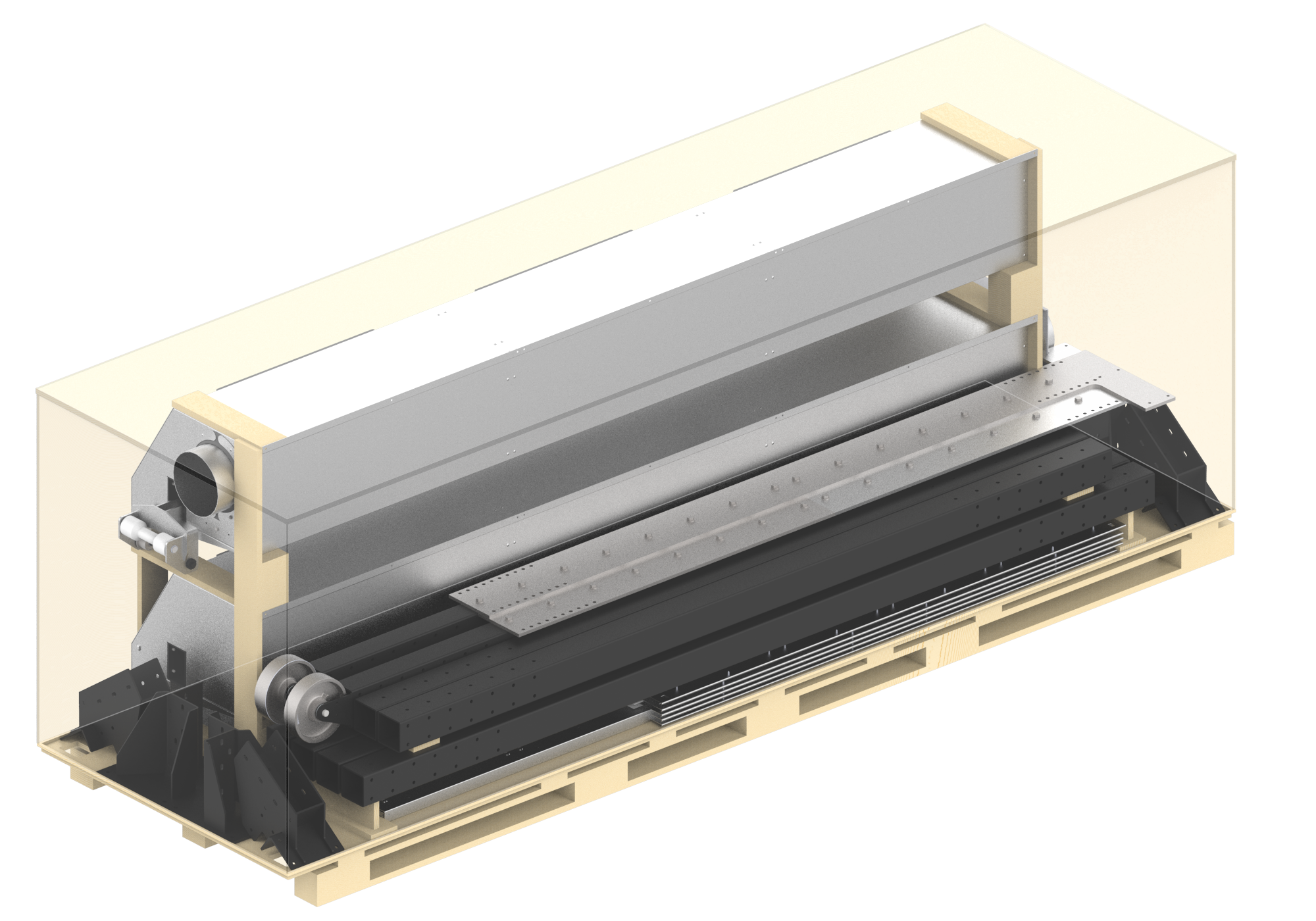 Packed for easy handling
Absolent Die Cast Hood is delivered in a knock-down kit that make it easy for you to handle and put into place. All parts are packed in one pallet where some of the more complex parts are pre-installed in factory. No doorways need to be enlarged and no walls need to be removed in order to get the hood in place.
Assembled where it suits you
The compact packaging allows the Die Cast Hood to be easily put in place near where the assembly will take place. You can also minimize the machine's down-time as the pieces can be put together where it suits your situation the most. Therefor the machine needs to be shut down only during the time it takes to lift it in place and for Absolent's service team to do the final installation.
Automatically adjustable hood
Absolent offers a version that is electrically controlled, meaning that you can move the hood completely automatically at the push of a button – allowing for easier and safer handling. This helps when servicing your die casting machine or when tools/moulds need to be replaced.